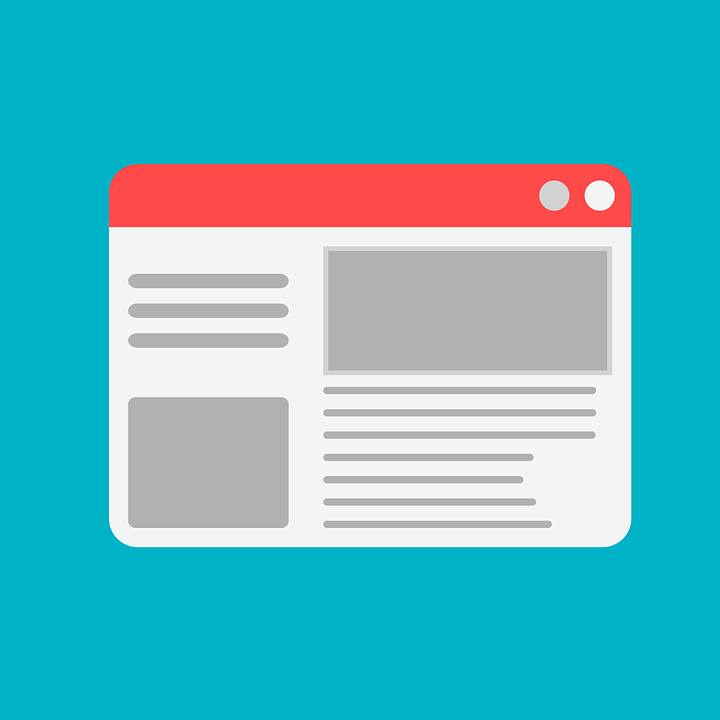 You might need to take a screenshot to send to a support person for troubleshooting an issue, or sometimes you want to show something to your friends. Taking screenshot from your screen would help you sending an image of the page you see to anyone you want so you can share your experience with them.
For taking screenshot on Windows, you just need to search for Snipping tool and then open this small but helpful app. Don't worry, you don't need to install anything, it's already installed with your Windows: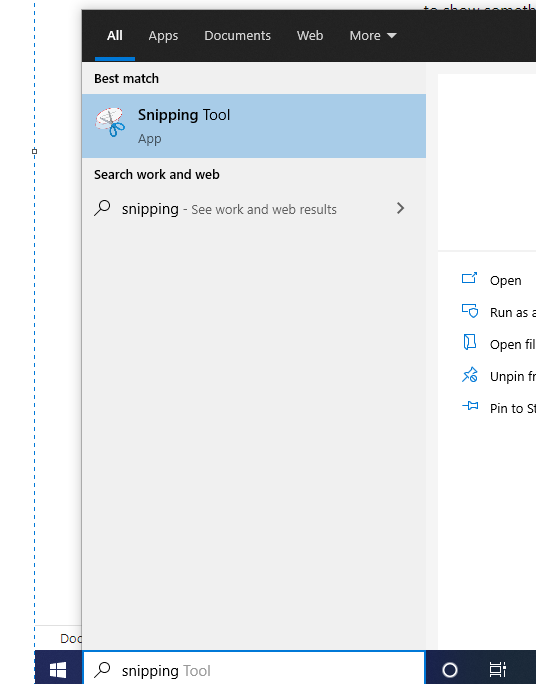 Now with the app, you just need to click on New and select the screen you want to take screenshots and save them.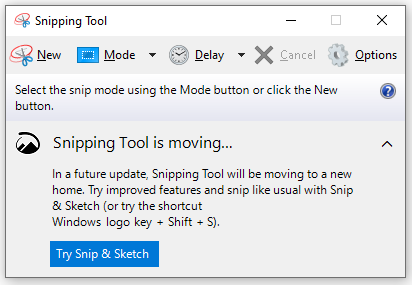 Did you like it? Feel free to share it with your friends.