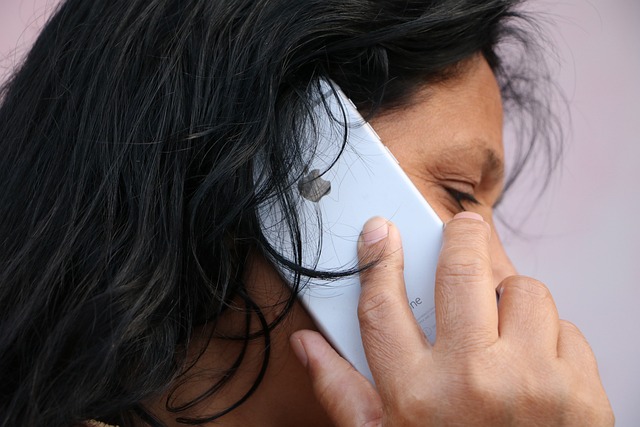 Thanks to a new feature, Apple's iPhones can speak with a voice similar to the user's voice after listening to it for 15 minutes.
Apple has introduced a series of new features for the iPhone that are specifically for people with disabilities and focus on perceptual, visual and auditory abilities.
One of the new features is Personal Voice and it is used for people who may lose the ability to speak. Personal Voice allows these people to speak to their friends and family through a synthetic voice that resembles their own voice.
According to Apple, iPhone and iPad users must read a set of texts aloud for 15 minutes to activate Personal Voice. This feature is combined with Live Speech, so users can type text for the device to read it to the other party.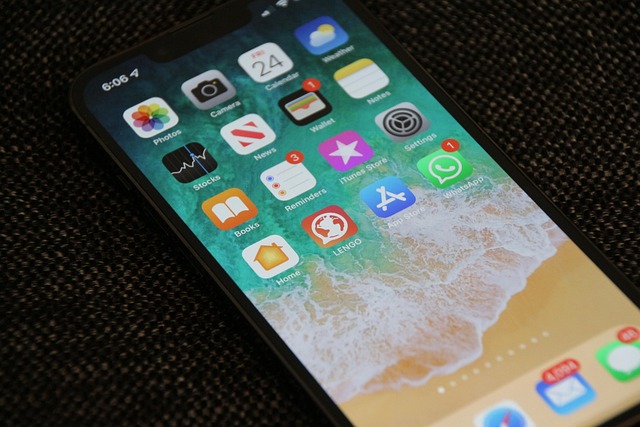 Apple says Personal Voice uses the device's machine learning technology, not cloud servers. Thus, user information is kept in a safe place.
Apple has introduced a simpler version of the main applications of its devices in the form of Assistive Access service. These versions are for people who struggle with perception. One of these applications is a combination of Phone and FaceTime. Apple has also introduced a revamped version of Messages, Camera, Photos, and Music, which have high-contrast options, large text, and similar features.