How to add additional language to Mac computers
If you are a bilingual or know multiple languages and want to be able to write your mails and letters in different alphabets, such as Persian, Russian, Chinese etc. you can add multiple languages for your keyboard on Mac computers and easily switch between languages.
How to add a new language to my keyboard on MAC?
Go to Settings and then choose Keyboard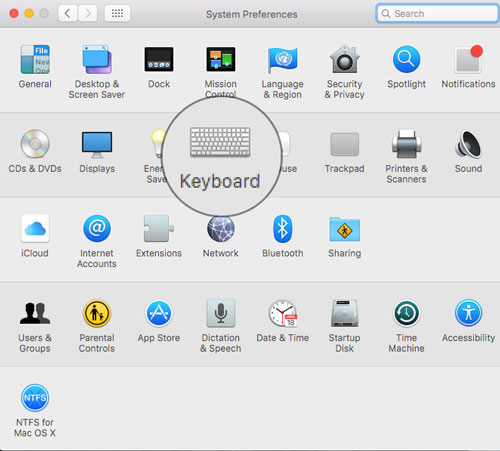 2. Select Input Source and then click on the + icon.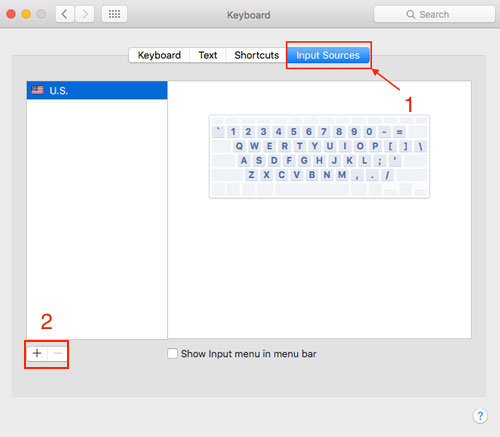 3. Now from the new page, select the language that you want to add for your Mac, so you can type with that language using your keyboard, Persian for example. Then click Add to save it.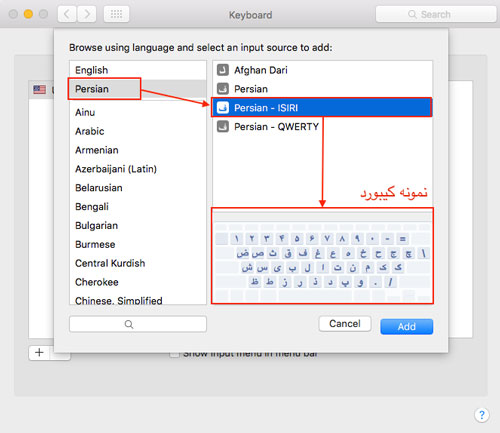 Now top right on your MAC you should be able to click on the flag icon and have the new language that you just added there. You can switch between languages that you have by clicking on the appropriate flag or language name.