How to add another keyboard language in Windows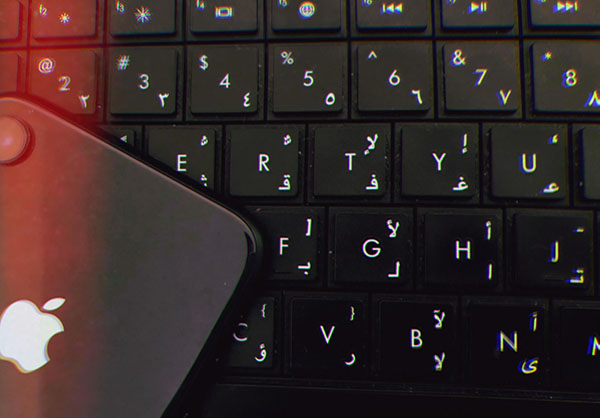 If you are a bilingual or know multiple languages and want to be able to write your mails and letters in different alphabets, such as Persian, Russian, Chinese etc. you can add multiple languages for your keyboard on Windows and easily switch between languages.
How to add a new language to my keyboard on Windows 7?
Let's say we only have English as the writing alphabet in our windows and want to add another language:
Go to Control Panel (by clicking on Start menu and typing Control Panel)
Click on "Change Keyboards or other input methods"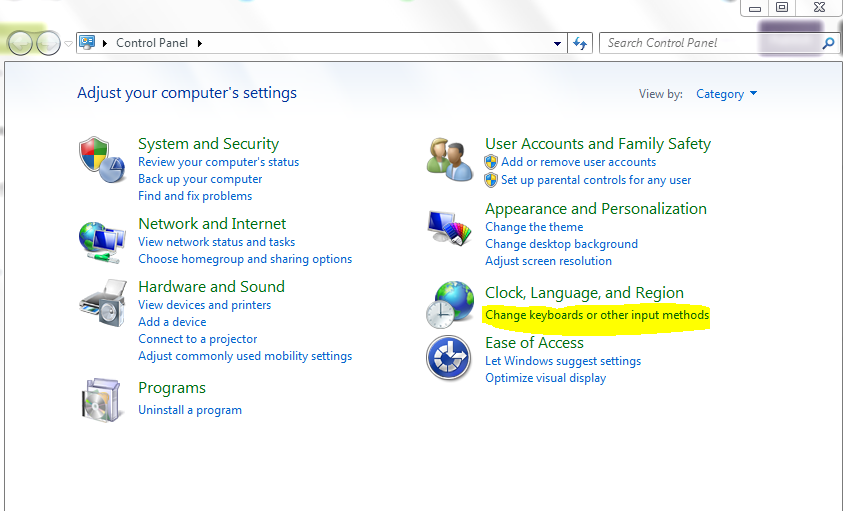 3. From the "Keyboard and Languages" tab click on "Change Keyboards"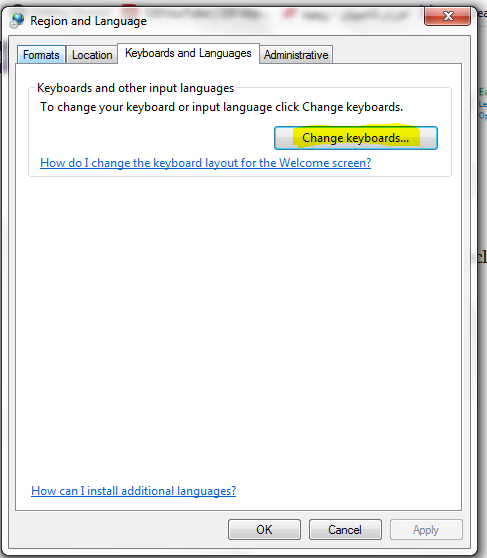 4. Now from the "General" tab click on "Add" button to add new languages.
5. After finding and selecting your desired language click on OK button and Save it.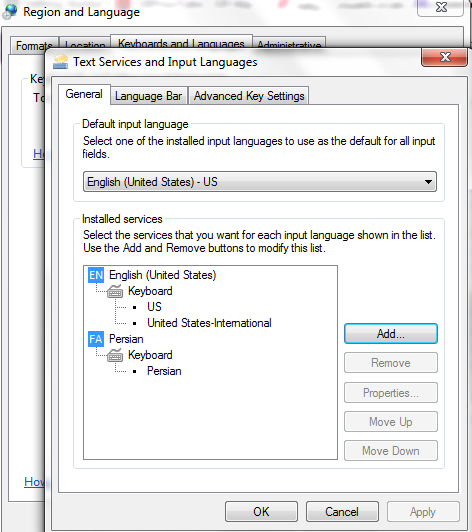 For removing any of the languages listed there, you need to select the language and click on Remove button then save it.
How to add a new language to my keyboard on Windows 10?
On Windows 10 adding another language to your preferred ones for your keyboard is a bit different than Windows7.
Right Click on the start menu and then click on "Settings"
Click on "Time and Languages"
From the left menu click on "Language"
from the "Preferred languages" section click on your language (English for example) and then click "Options"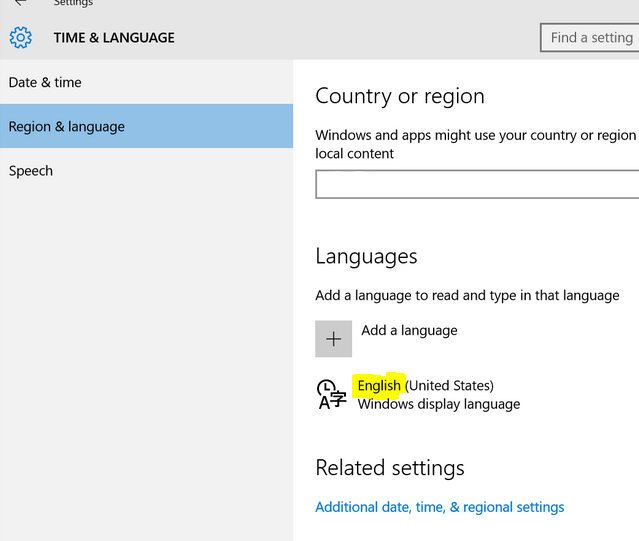 5. Scroll down to "Keyboards" and then click on "Add a Keyboard"
6. Now you can find your language and add then save it.
How to switch between languages when want to type something?
For switching between languages you can either use ALT+Shift buttons on keyboard, or click on the keyboard logo in the taskbar (at the bottom) and select your desired language: