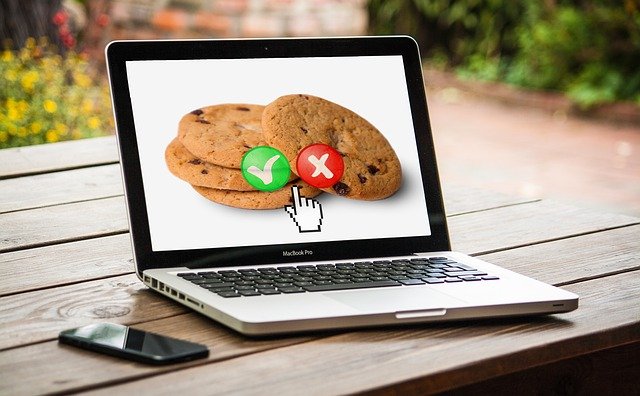 When hearing cookies, you may think of delicious baked treats, but on websites, there are also different cookies. Cookies in online pages are small files that get saved on your device.
It usually stores the website's address and a unique ID that represents you as a user so the next time when you visit the website again, it already knows that you've been there on the website in the past. This helps websites load faster on your browser.
What information cookies store?
Beside the website address and the unique ID that we mentioned, there are some other info that can be stored with the cookies such as:
A record of pages that you visited on a specific website
How much time you spent on the website
Items and products that you added to basket to buy online
The links you clicked on the website, such as subdomains and ads
Preferences and/or settings you selected on the website
User account that you logged in to
This does not mean that websites are watching you, it is simply to improve user's experience and for the website to work better and faster for each user. For example let's say you wanted to buy an ebook online but something happened that you had to leave your desk or close your browser, this stored cookies will allow you continue shopping when you get back and the added ebooks to your basket would be still there so you can finish your shopping.
Should we always accept cookies?
No. If you do not wish a website to store cookies on your device, simply click No on websites that you have this option. You can also consulting the Help section of your browser or taking a look at the About Cookies website which offers guidance for all modern browsers. Again, cookies are to improve the user's experience, but if you do not with to have them, you can simply click NO when you get prompted to accept cookies on the websites that store cookies or disable them on your browser.