Top free games: COD Warzone, Fortnite, Roblox and Destiny2
Games are usually paid and even expensive sometimes, but there are also a few games that are free for everyone and you can play them without paying for the main game. The main game is for free but there are usually add-ons and specific other stuff that you can purchase in the game. If you are gamer and would like to know more about this top free games which you can play on your PC, Xbox, PS or mobile and tablet, this post would be for you.
Call of Duty®: Warzone
COD – Warzone is a free shooter Online game that was published in 2020 for Xbox, PS and PC. This game is a new, massive combat experience with up to 150 players from the world of Call of Duty: Modern Warfare and is free-to-play for everyone.
Fortnite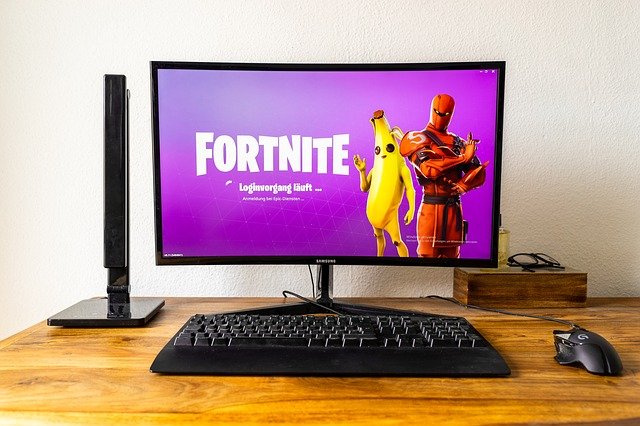 Like Call of Duty Warzone, Fortnite is also an online shooter game that you need to destroy enemies and survive. You can search for weapons or tools and upgrade your stuff in this popular game. Fortnite is a free-to-play Battle Royale game with numerous game modes for every type of game player. Watch a concert, build an island or fight. This game is available for almost all platforms such as PC, PS4&5, Xbox, MacOS and mobile devices.
Roblox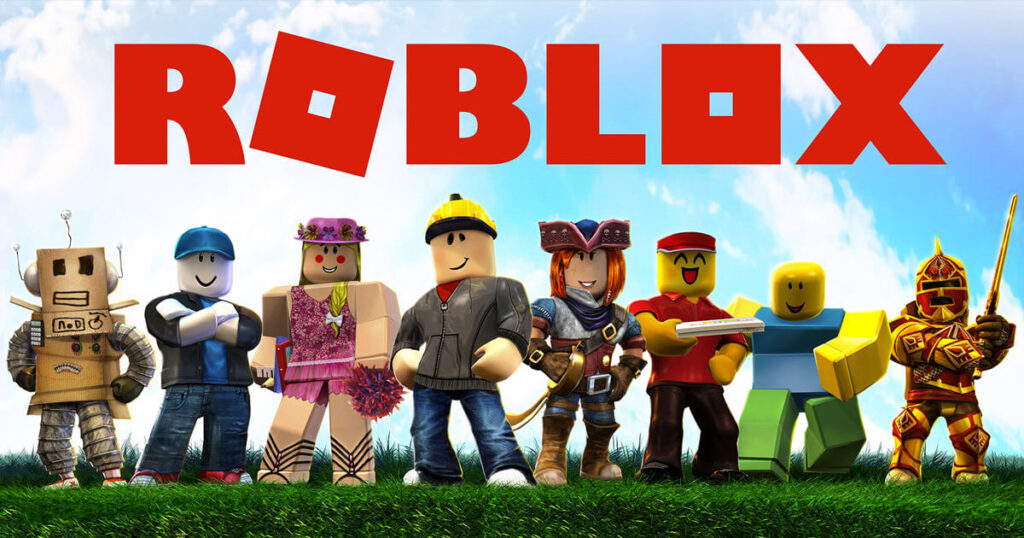 Roblox is the ultimate virtual universe that lets you play, create, and be anything you can imagine. Roblox is free-to-play, with in-game purchases available through a virtual currency called "Robux". As of August 2020, Roblox has over 164 million monthly active users, with it being played by over half of all children aged under 16 in the United States. This game is also available for almost all platforms such as PC, PS4&5, Xbox, MacOS and mobile devices.
Destiny 2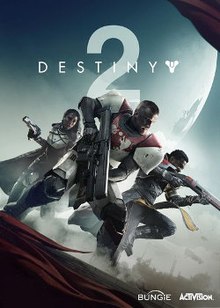 Destiny 2 (also known as Destiny 2: New Light) is a free-to-play online-only multiplayer first-person shooter video game developed by Bungie. It was originally released as a pay to play game in 2017 for the PlayStation 4, Xbox One, and Microsoft Windows platforms. It became free-to-play under the New Light title on October 1, 2019, followed by the game's release on Stadia the following month, and then the PlayStation 5 and Xbox Series X/S platforms in November 2020 (from Wikipedia).