How to play music on PlayStation4 (PS4)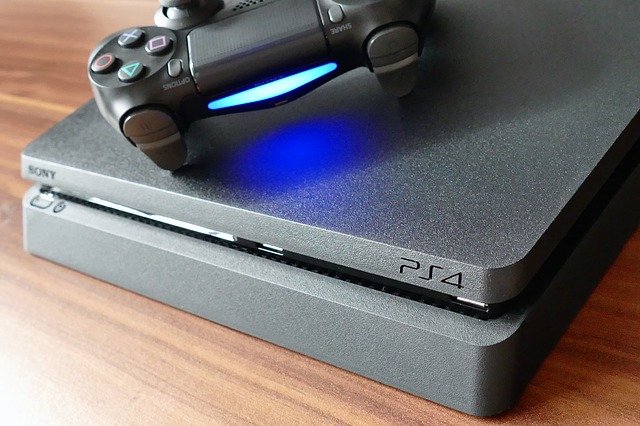 Play Station 4 is not just a gaming console and can be used for many other entertainments such as watching movies, listening to music and more. With this console, you can easily listen to your favorite music and even listen to them in the background of all your games.
Another interesting thing is that this device even supports Spotify online music player service to bring an engaging music listening experience to the users. In this article, we are going to examine the methods that you can use to play music through PlayStation 4.
Listening to music on PS4 using Flash Memory:
This method is very simple. First of all, you need to make sure that the audio file format is supported by the PlayStation 4. These formats can be MP3, MP4, M4A and 3GP. Make sure that the files you want are one of the mentioned formats. Otherwise you will not be able to hear them.
Connect the flash drive to the computer and first create a folder called Music in its main path. Then copy the song files in the folder.
After performing the above, connect the flash disk memory to the USB port of your PS4, turn on the console and look for Media Player among the available applications. Now enter it and select the flash drive from the available options and play the music from the flash.
Play music on PlayStation 4‌ via Spotify
Another way to play music on the PlayStation 4 is to use the Spotify app on the console. The only thing that you will need to do is to install Spotify on your PS4 and enjoy listening to your playlists.
Please note that you need to have an already created account with Spotify and login as having it installed on your PS4 doesn't mean that you can use it for free.