How to add a drop shadow to text on Photoshop
Adding shadow for your texts and sometimes images will make it much more professional and beautiful. If you would like to add shadow for a specific text/object in Photoshop, you will need to follow the steps below:
At the right side in Photoshop select the layer that you want to create shadow for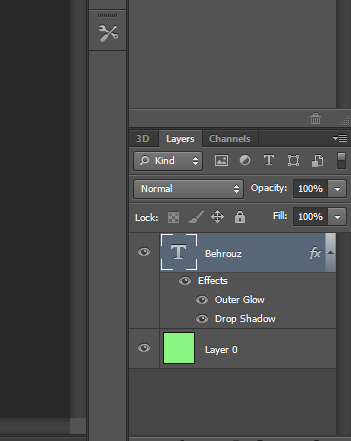 2. Right click on the layer and select Blending Options
3. Drop Shadow is the option for adding shadow to your text/object. Click on to activate and customize it.
On the Drop Shadow option you would be able to set the capacity, distance and other options for your text's shadow.
You can also select Outer Glow to add a shiny effect as below: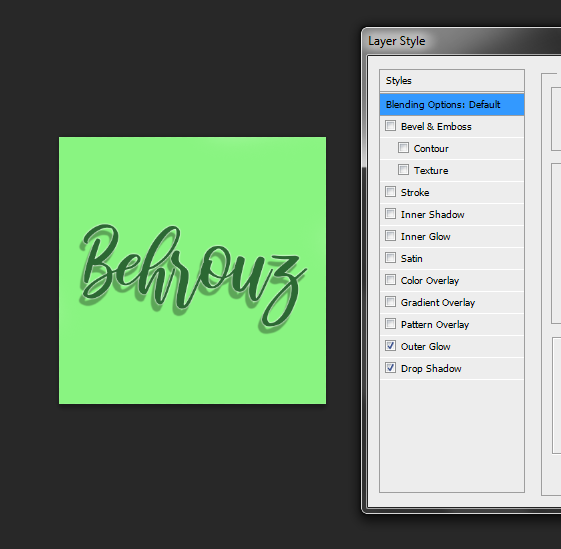 Share this: