How to save and download pictures from Instagram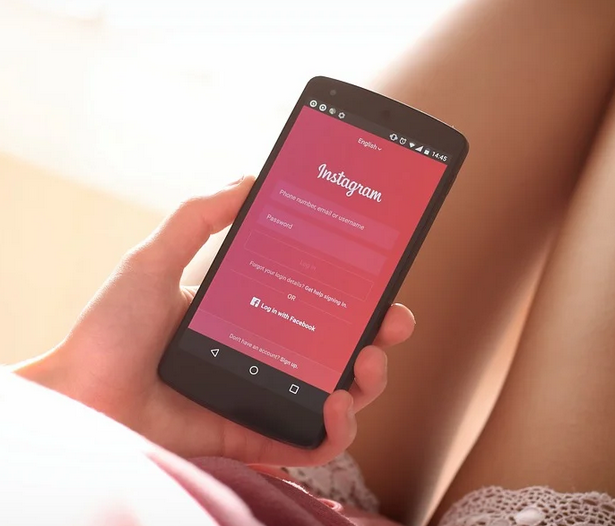 Instagram is a popular application for mobile phones that you can use to share your photos and videos with your loved ones, or even with your clients. It happens that sometimes you would like to save a specific picture on your mobile or computer from Instagram.
If the picture is shared by you, or you want to have a copy of a picture that you want to share,it would be easy to save pictures that you've taken or edited in the Instagram app to your phone's photo library.
Open the Instagram app on your phone, go to your profile by tapping the person-shaped icon at the bottom of the Instagram app.
Click on the three lines that you see on top right corner of your Instagram.
Go to Settings > Account > click and enable "Original Photos" or "Original Posts" option.
Now with this option being enabled, every time you post a photo on Instagram, it also will be saved on your Phone Library automatically.
How to save someone else's photo on Instagram?
Because of copy right reasons, Instagram by default does not have this option to allow users saving other's photos on Computer or Mobile phones. However if you are sure that you are allowed to download a picture and want to have it on your PC, you can open the picture using a web browser on your PC, right click in the page and then click on View Source. This page is the source codes of the page (photo) that you are visiting on Instagram. Now you need to find the the .jpg file that is the link for the picture. You can use CTRL+F buttons on your keyboard to search in the codes and use .jpg keyword to find the exact path/link for the picture. You will need to copy the URL text that appears between two quotation marks and opening it in a different tab on your browser. Now you have access to picture and you can simple right click on it and save it on your computer.