How to record video on PS4 and share it
If you are a gamer like us and would like to share your gameplay or show others how to complete a specific task in games, this post would be for you.
If you want to share a goal in Fifa, or show others how great you play a game, you can record your gameplay and share it with anyone you want.
But how to start recording in a game?
When you're playing a game and want to start recording, you just need to double-press the Share button on your PS4 controller. This way PS4 immediately starts recording and you will have a small flag on the left side of your screen so you can make sure it is recording. By default recording will continue 15 minutes, or if you stop it manually by double pressing the share button again. All recorded videos are stored in the Capture Gallery of your Play Station.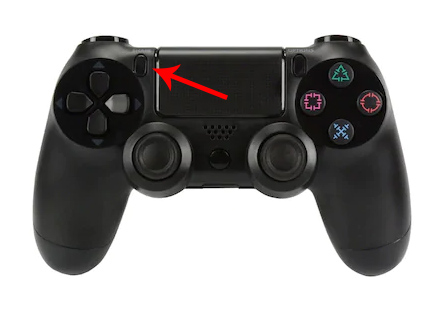 How to change default recording duration on PS4?
1. While on the home screen of your PS4 press the Share button.
2. Select "Sharing and Broadcast Settings" in the share menu.
3. Select "Video Clip Settings"
4. Click on "Length of Video Clip"
5. Choose your desired time from the the new appeared menu, it can be from 30 seconds to 60 minutes.